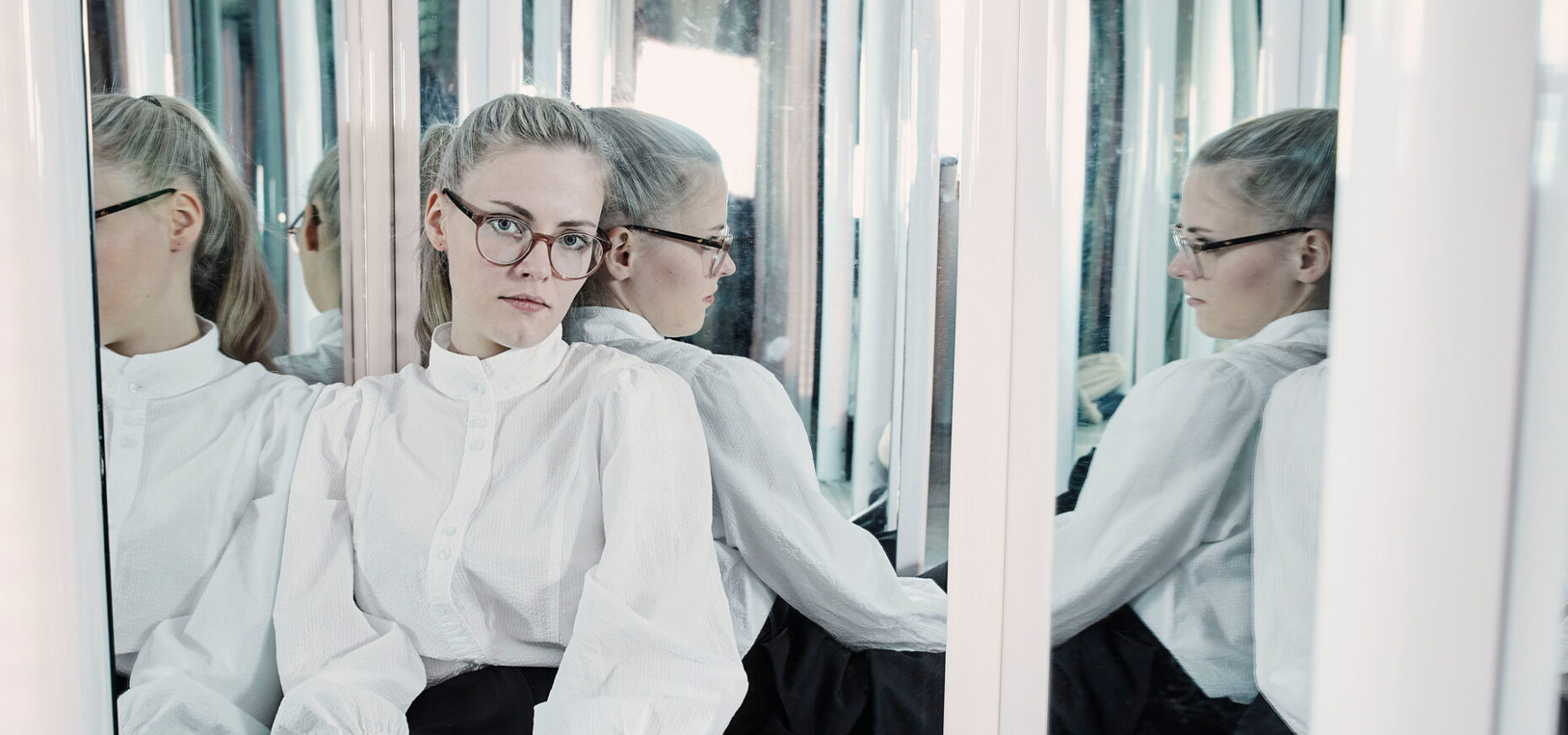 Vita
Johanna grew up in the city of Plauen in Saxony, Germany. At the age of seven she began with classical piano lessons. As a part of her search for music that emerges in the moment and can be played spontaneously with others, she discovered jazz. Shortly before finishing school, she made the decision to concentrate entirely on this kind of music.
She completed her bachelor's at the Hochschule für Musik (University of Music) in Dresden. It was there that she came into contact with free improvisation in a class led by Free Jazz legend Günter Baby Sommer. Fascinated by the spontaneity of this music, she began to give solo concerts – initially based on the canon of the "Great American Songbook", but always with an open and flexible playing style and without a pre-arranged set list. Gradually, she turned her attention more and more to her musical roots and looked for ways to set classical music in an improvised context. Her first program, »Schumann Kaleidoskop« dealt with compositions by Robert Schumann and was nominated for the German Jazz Prize in 2021.
Johanna was a member of the German National Jazz Orchestra (Bundesjazzorchester) and is a regular guest at national and international jazz and classical music festivals. At the beginning of 2023 she finished her master's degree at the Hochschule für Musik und Tanz in Cologne and is currently living in Dresden again. Her new solo album »Resonanzen« was released in January 2023. With this concert programme she refines the concept of her debut and makes pieces from different composers, ranging from Bach to Ligeti, the basis of the continuing narrative of her music.